Katy Insurance Agent – Business & Commercial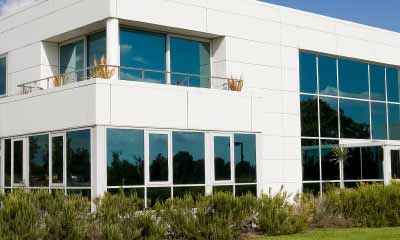 Commercial insurance for a business is one of the most important investments a business owner can make. Business insurance can be instrumental in protecting a business or organization from potential losses caused by unfortunate and unforeseen events.
Business Liability insurance coverage is NOT something a business can cut corners on. We can help you or your business decide exactly what needs to be covered and design a policy accordingly. Did you know that if your business offers opinions, solutions or services that you are at risk for a liability-type lawsuit?
Small business liability covers many different aspects of insurance needs such as the following: product liability, medical payments, premise liability, professional liability insurance, and more. Liability insurance can pay for legal or attorney fees and for damages from situations you might not have even considered yet.
Cover your business with the proper liability insurance. Call Houston's insurance specialists at RMC Insurance Services and let us help you rest easy knowing that your business is properly covered. Also ask us about our Katy car insurance and Katy home owners insurance plans. Call Today.